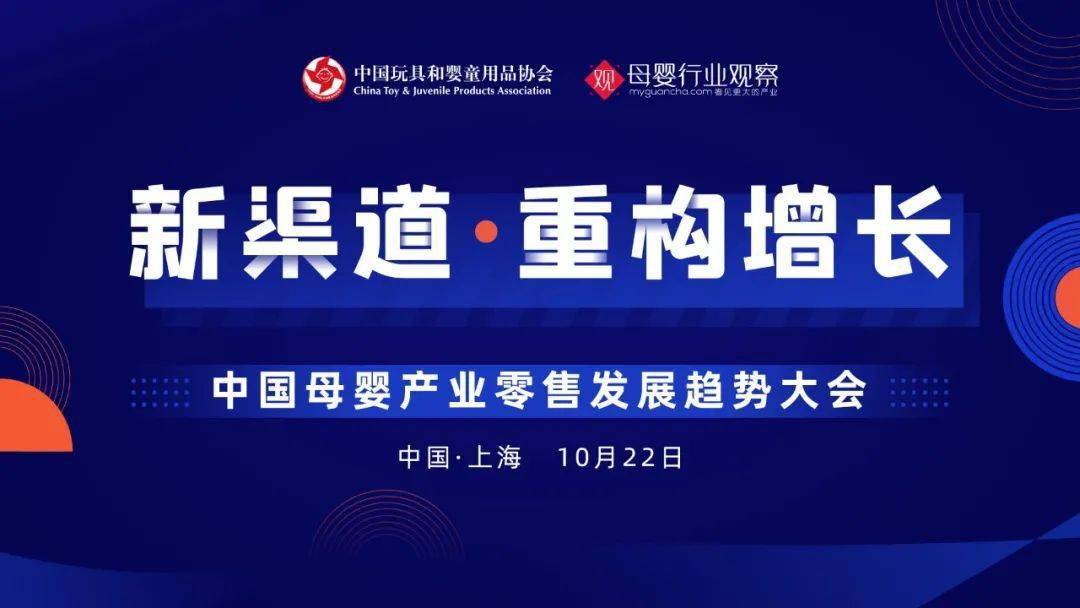 2020 is a deep "baptism" for all maternal and child retail companies. In recent months, the retail industry has gradually shown positive signs of recovery, but the industry's transformation and reshaping are still accelerating.
Under the new normal of accelerating the change of "people, goods and fields" in the entire retail industry, new business opportunities and industry patterns are also gestating. From the perspective of "people", the epidemic has catalyzed changes in consumer values, lifestyles, categories, and channel preferences to a certain extent, and multi-scenario shopping has made users' consumption decisions more fragmented and personalized, effectively activating and touching in all directions. Reaching scattered offline users has become particularly critical. At the product level, under the background that maternal and child consumption tends to be refined and qualitative, psychological appeals, perceptual needs, circle attributes, experiential consumption, and cultural connotations are becoming new consumption driving forces in the post-epidemic era. At the same time, full-scene live broadcasting, short video grassing, social e-commerce, etc. provide more opportunities and possibilities for enterprises to activate full-link consumer marketing. Online and offline omni-channel integration, digital transformation of retail formats, The upgrading of operating mode and the improvement of service efficiency are testing the survival and resilience of enterprises.
In this "big test" of the industry, we have seen that companies that can smoothly weather the crisis are roughly divided into two types: one is the proactive type, which actively seeks changes in recent years, actively embraces and embraces changes, before the epidemic Just continue to build the "new infrastructure" of new retail, such as the long-term informatization, digital construction and investment of the child king; the other is to quickly exercise a new skill of PUBG after being beaten into the corner, such as improving and strengthening e-commerce Infrastructure, use more diversified operating tools to enhance digital capabilities, etc. In short, in the new world of maternal and child competition and upgrading, restructuring growth has become a compulsory course for every company to rethink and polish.
In order to more effectively help maternal and infant companies to clear the pulse of retail development and find a growth driver, on October 22, the China Toys and Baby Products Association and the Maternal and Infant Industry Observation will jointly hold the "New Channel Restructuring and Growth · China's Maternal and Infant Industry "Retail Development Trend Conference", a number of senior guests will share key words such as "new consumer opportunities", "live and short video", "private domain traffic", and "retail digitalization" to discuss the importance of maternal and child retail. The way to build growth. At the same time (October 21-23), the CTE Toy Fair, CKE Baby and Child Exhibition, CPE Preschool Education Exhibition and CLE Authorized Exhibition (referred to as the fourth exhibition sponsored by China Play Association) hosted by China Toys and Baby Products Association were held in Shanghai New International The Expo Center was held as scheduled.
The golden autumn in October is the harvest season. At that time, Shanghai New International Expo Center W2 Hall, "New Channels Reconstructing Growth·China Maternal and Baby Industry Retail Development Trend Conference" will be there!
Time: October 22, 10:30-16:00
Address: Conference Forum Area, W2 Hall, Shanghai New International Expo Center
Scale: 300 people
Scan the QR code to submit the registration, participants need to be reviewed