Custom processing hotline

Xihe adheres to the development concept of "independent research and development, continuous innovation" and provides external OEM services.
About Us
Seedling Group was established in 2004, there are two plants in Ningbo, which covers the gross area around 46,000m2. It owns molding manufacturing center, injection foaming workshop, metal tubing, powder painting, cutting, sewing and assembly workshops. The company also owns full set of advanced manufacture and testing equipment, and professional management team. OUHAN MEDICAL was established in 2020, which is another branch of Seeding Group. It specializes in research and sales in medical mask, melt-blown fabric, and nitrile gloves. With all of our effort, we have ... [ Learn more ]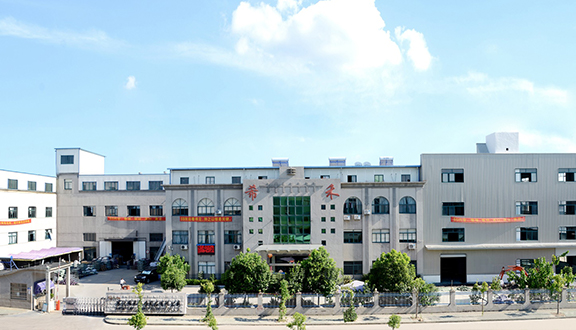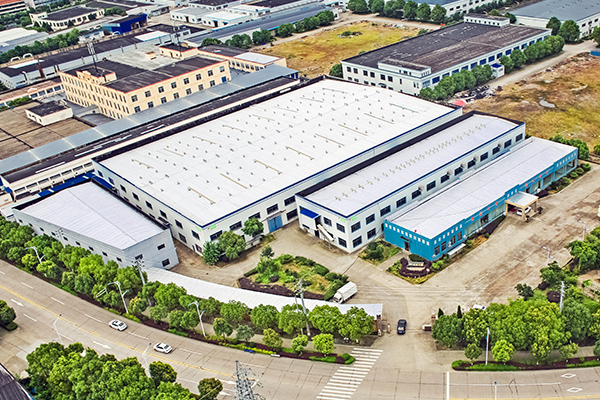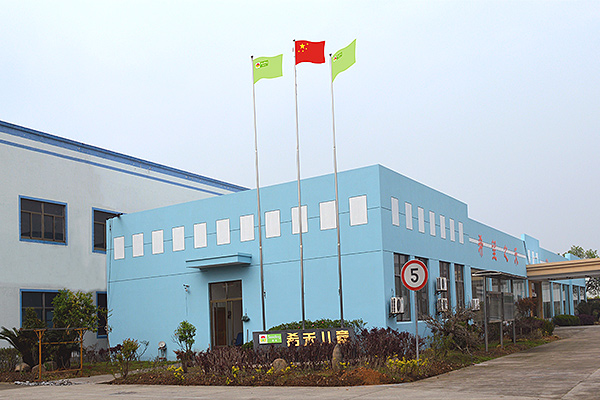 For more than ten years, we have been focusing on the research and development of light-duty vehicle wheels with rich experience.

Professional automated production line, strict quality inspection, product worry-free guarantee.

Uniformly produced according to the safety standards of international children's products, and the products are well-known at home and abroad.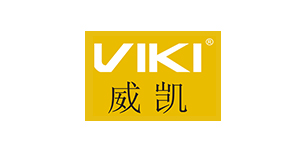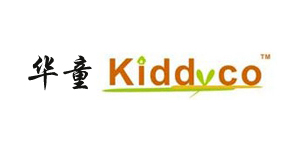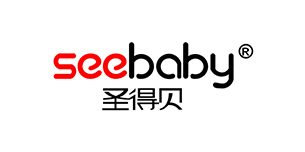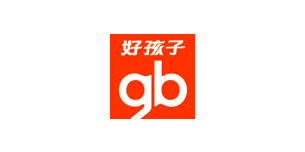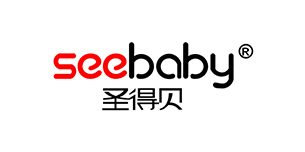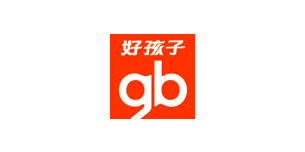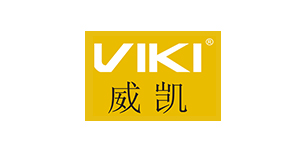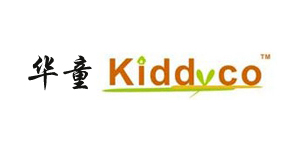 2020 is a deep "baptism" for all maternal and child retail companies. In recent months, the retail industry has gradually shown positive sig……
The 20th CBME Pregnancy, Infant and Child Fair, CBME Children's Wear Fair, and CBME Toy Fair will be held in Shanghai Hongqiao National Convention and……
Introduction: 2020 is destined to be an extraordinary year. After more than half a year of strict prevention and control, the new crown pneumonia epide……