Introduction:
2020 is destined to be an extraordinary year. After more than half a year of strict prevention and control, the new crown pneumonia epidemic has been effectively controlled in my country, and all industries have basically resumed work and production. The exhibition industry has also restarted under the guidance of government departments.
The three-day 11th International Baby Carriage and Maternal and Child Products (Shenzhen) Exhibition (hereinafter referred to as "Shenzhen International Baby Carriage Exhibition") will be held today (August 6th) at Shenzhen International Convention and Exhibition Center (Baoan New Hall). Also opening the curtain is the 32nd International Toys and Educational Products (Shenzhen) Exhibition, 2020 International Licensed and Derivatives (Shenzhen) Exhibition. The three exhibitions will be launched together to strongly empower the active market after the toy industry resumes production and production.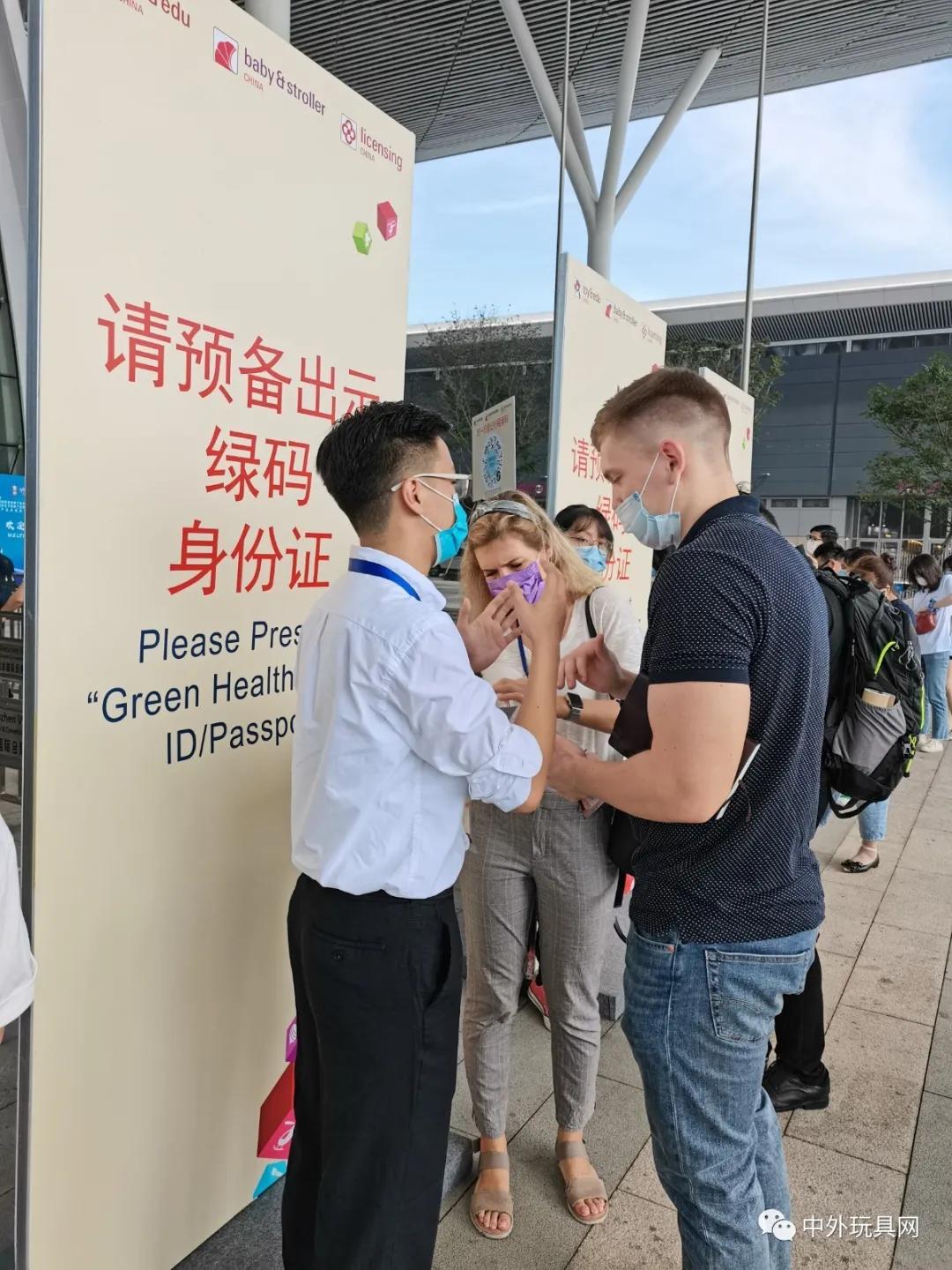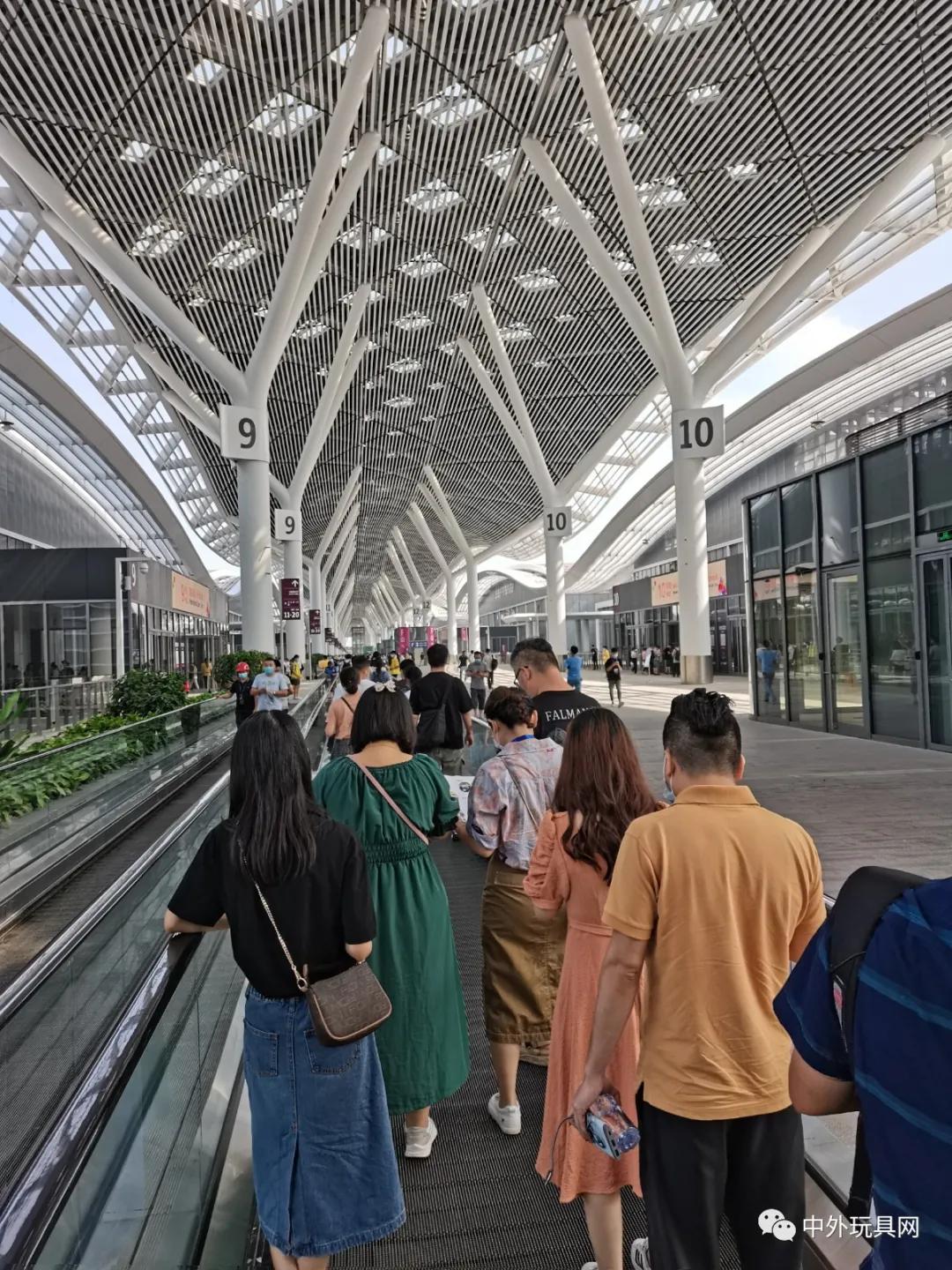 As an important display window for China's baby stroller and baby products industry, the exhibition attracted many well-known baby strollers and baby products companies to participate in the exhibition, as well as buyers to visit and purchase. The on-site negotiation atmosphere was strong. A number of baby strollers and baby products companies such as Zhilebao, Lemeida, Xinghui Interactive Entertainment, Babyhao, Zhuhai Sunshine, Procco, Lede, Wisdom Star, Lebei, Double Happiness, etc. bring many new products to the Shenzhen International Baby carriage show.
The three major exhibitions that moved to the Shenzhen International Convention and Exhibition Center are still full of people. Many exhibitors said that due to the impact of the epidemic and typhoon weather, their expectations were not high, but from the current results, the buyer's situation at the meeting was better than expected.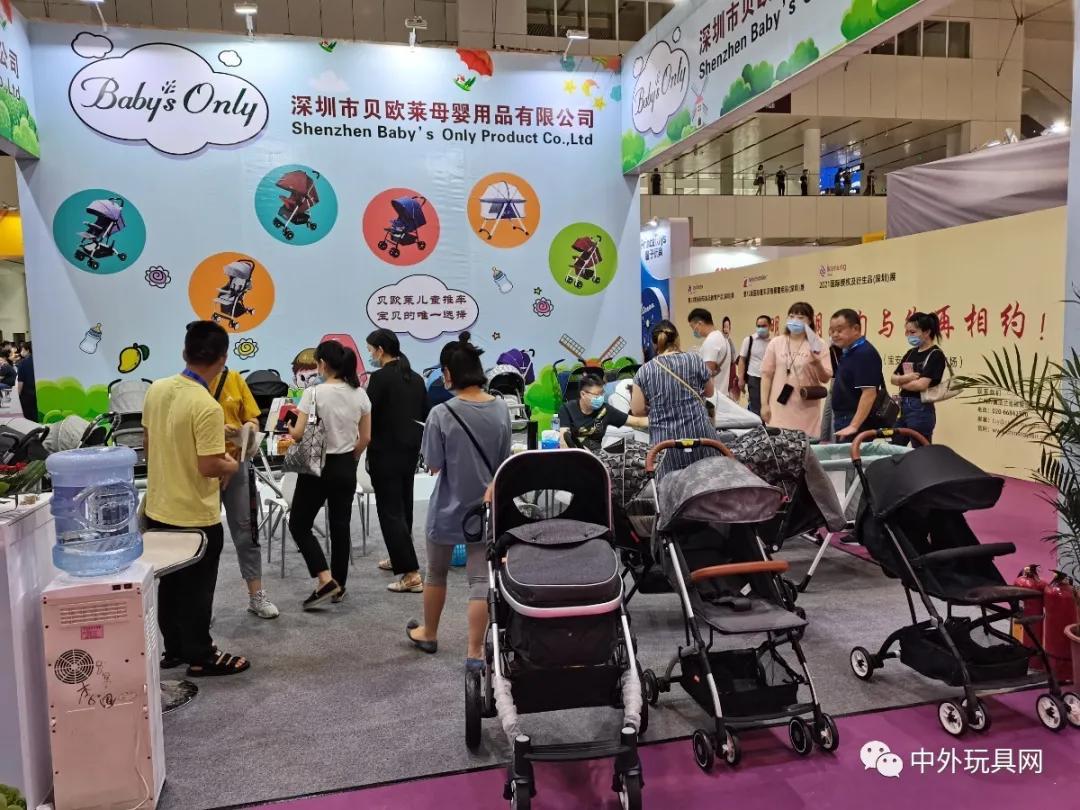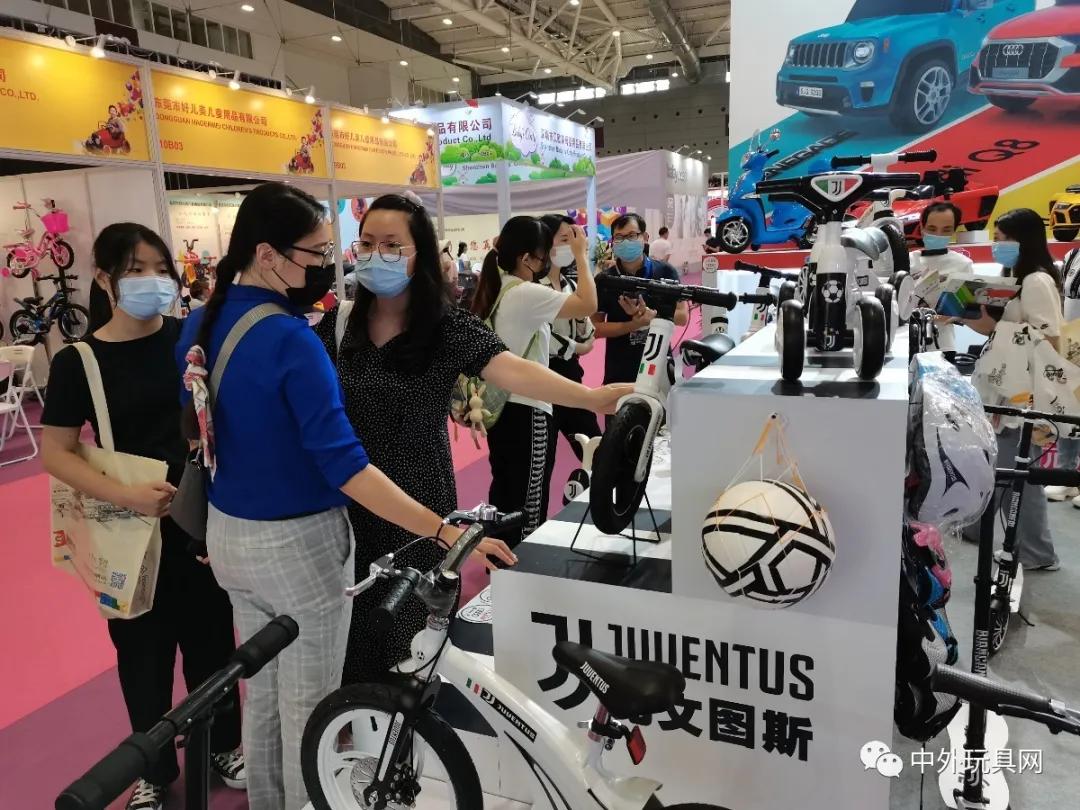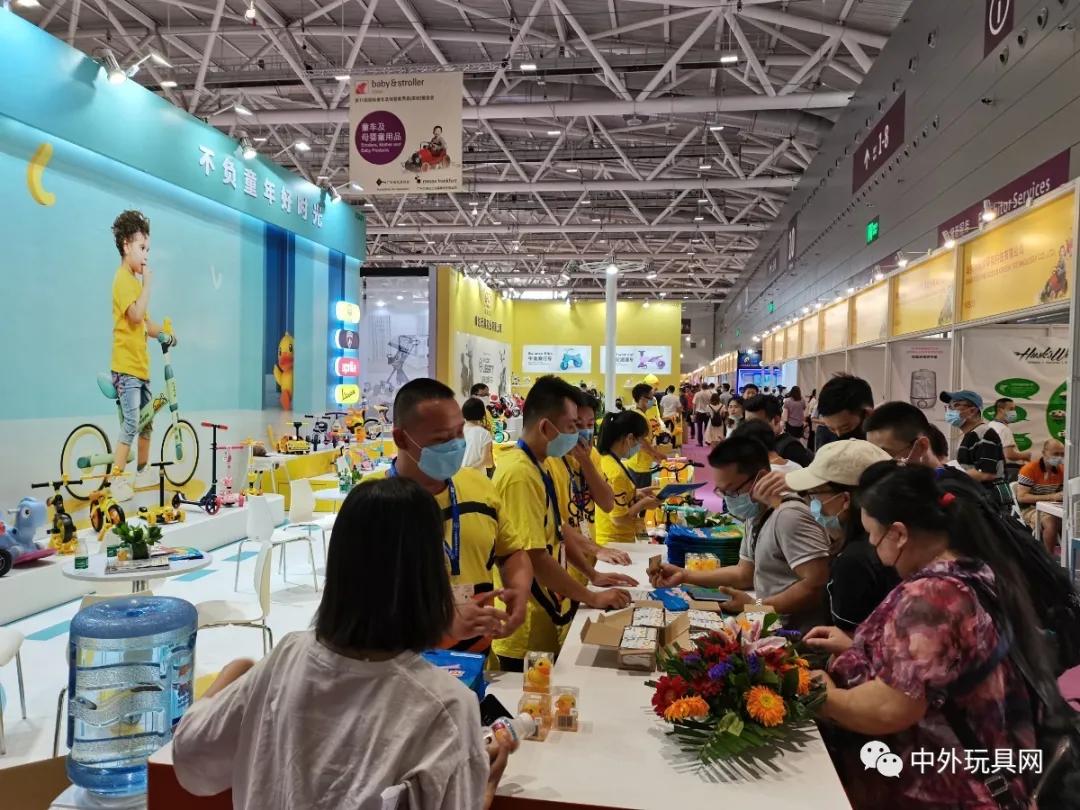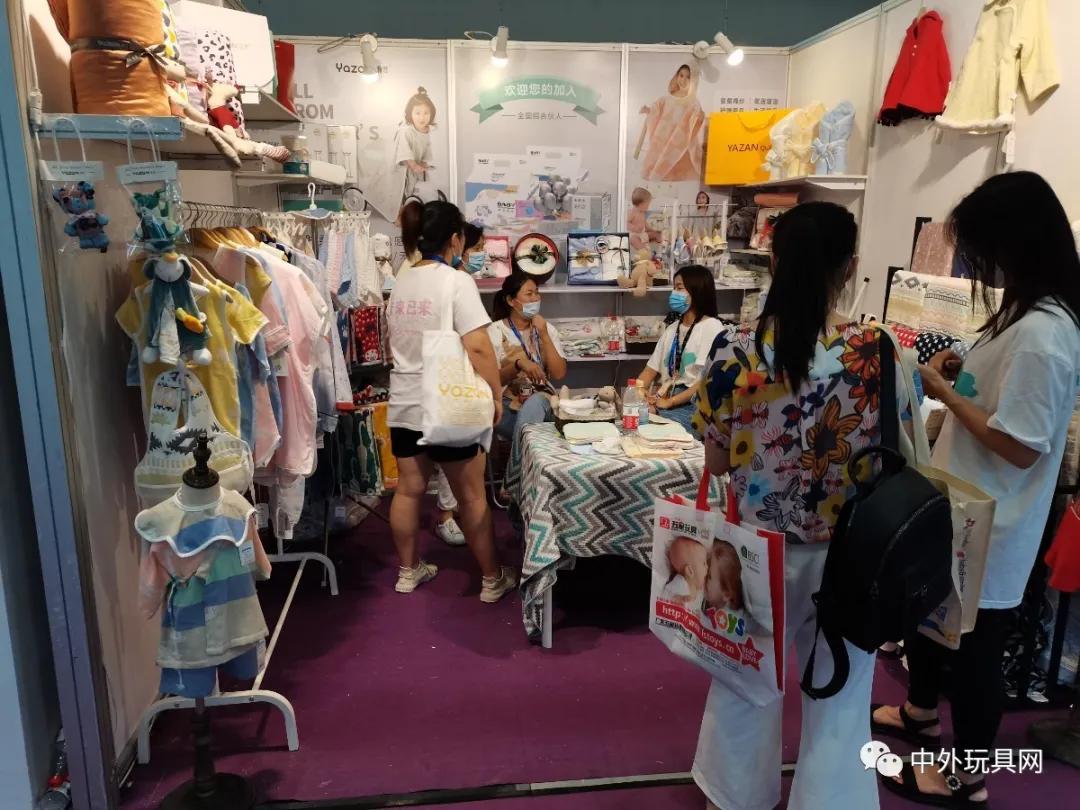 It is understood that in order to help companies break through the business situation, the exhibition organizers attach great importance to the organization and invitation of buyers. This year, we pay special attention to tapping cross-border channels, such as the development of cross-border e-commerce channels, to create opportunities for both supply and demand.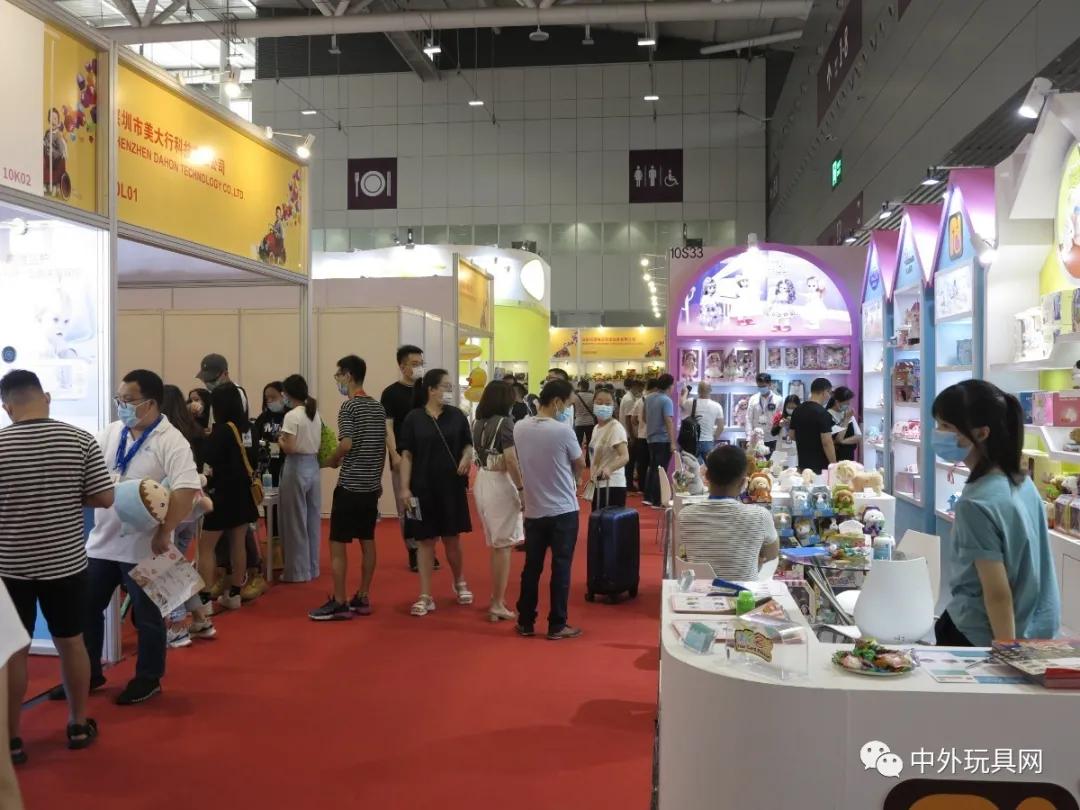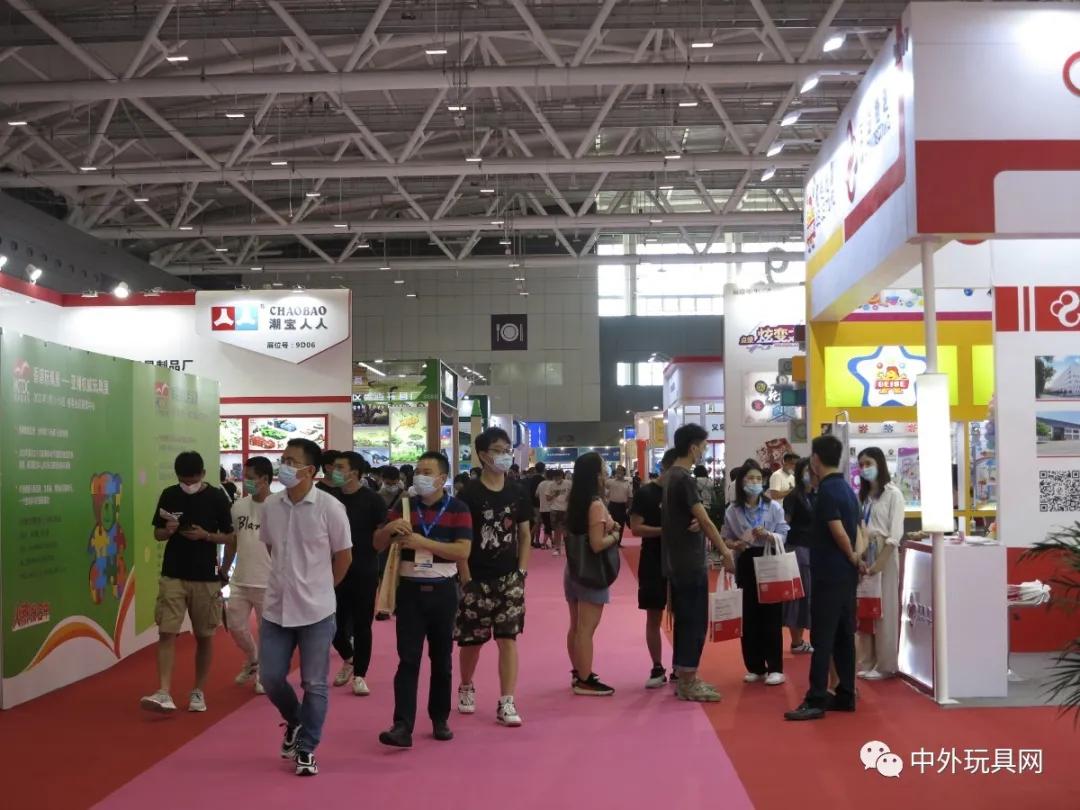 Now please follow the editor's lens and walk into the Shenzhen International Children's Car Show to feel the grand occasion.